Personal Style Guide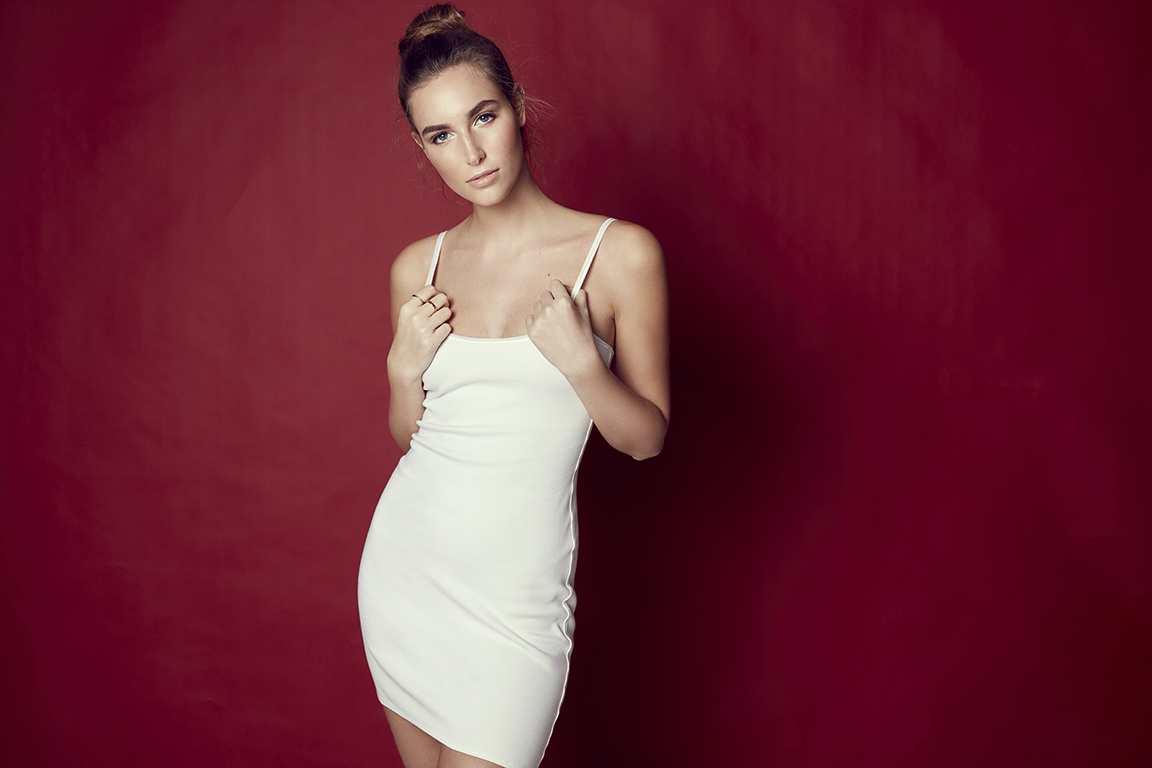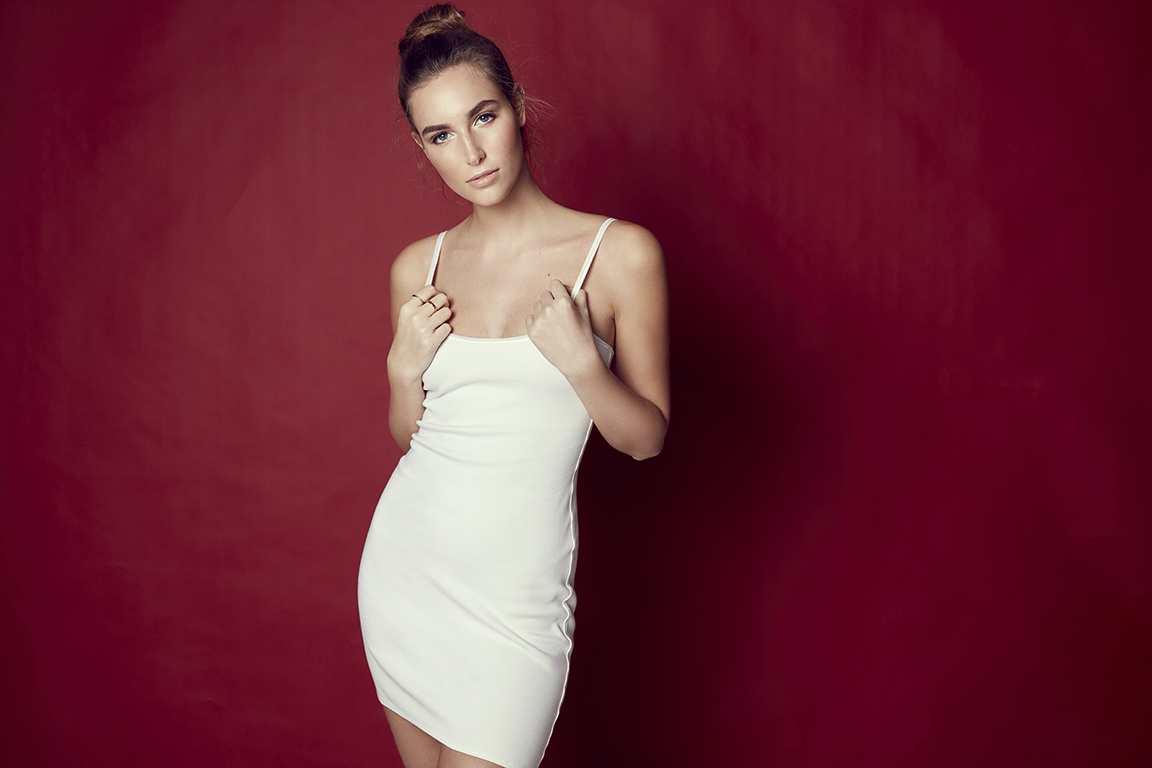 Personal Style Guide
Book a personal styling service and rejuvenate your wardrobe
Get the right look for you in your everyday wear, corporate wardrobe and for special occasions with Ms Campbell. We create a client profile to ensure that everything we source reflects your personality whilst, nodding to the trends so that you'll feel confident in everything you wear.
Our mood boards are a combination of all the components required to successfully personally shop for you. Learn how to dress for your individual shape and lifestyle, the best brands/stores for you and most importantly we equip you with the tools you need to style yourself in the future. But, we don't stop there - you'll get an in-depth style guide on how to mix and match outfits, colour advice, shape and trend tips and ready-made outfit ideas all included in a personal styling session with Ms Campbelll.
If you want to do the work yourself but would like a little guidance before you shop - choose this service to equip you with the tools you need to shop with confidence.